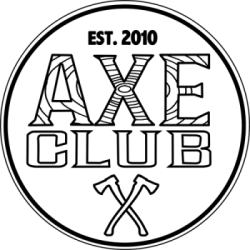 Hey Mum we are on the telly…. We have been on several TV shows and provided expert sills for films and stunt teams.  Get in touch if you want to find out more or consult with us.
We can provide the following:
Technical Consultancy
On screen work and behind the scenes for TV or feature films
Axe throwing and axe work
knife throwing
We have worked with Viaplay on the "Last Journey of the Vikings", "The Green knight" with A24 Productions, the BBC, Irish Short Film, MGM, Childrens TV shows and the BBC.
Email us at findoutmore@axeclub.ie